Branding Research and Results
When I start a branding project with listening, I learn so much about a company, as well as their audience, their competitors, and what materials they already have. Through this research with the branding case study of Groups Recover Together, I built personas to showcase who our members are and what they are facing so we can better serve them.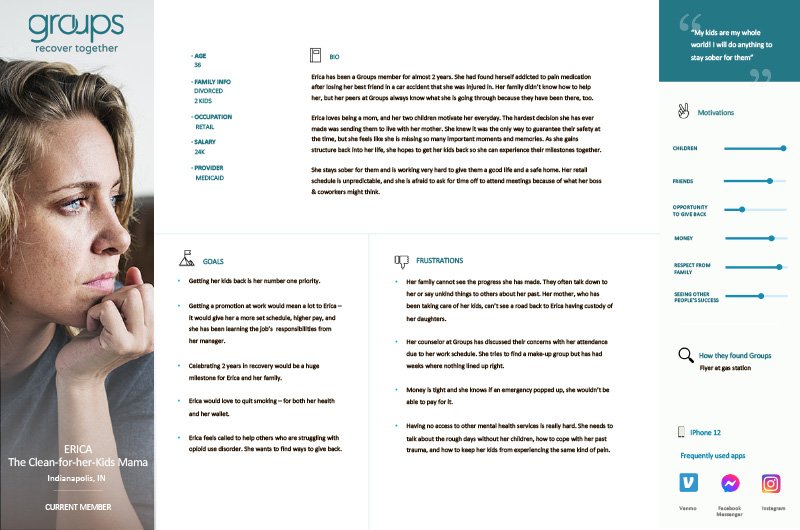 Read the entire Brand Deliverables document, including competitive analysis and other information.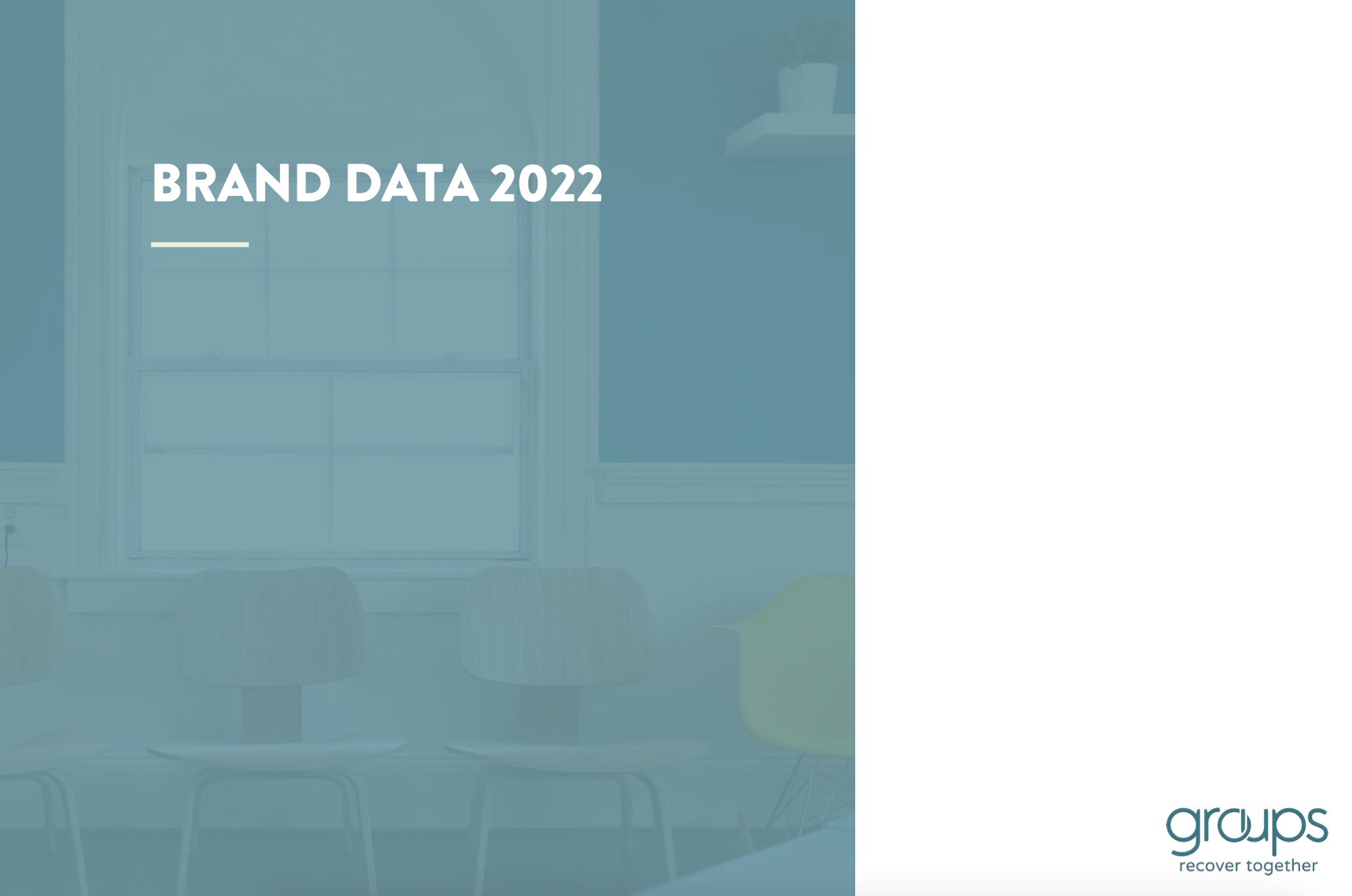 Continue reading about the branding process here. Or take a look at some rebranding results:
Groups Recover Together Brand Refresh
Rebranding AuctionNinja
Greater Pleasant Ridge Democrats Branding
Campaign Branding for St John's Cathedral in Denver, CO
Mlady's Coutorier Branding and Logo Design
Anne Schuster Massage